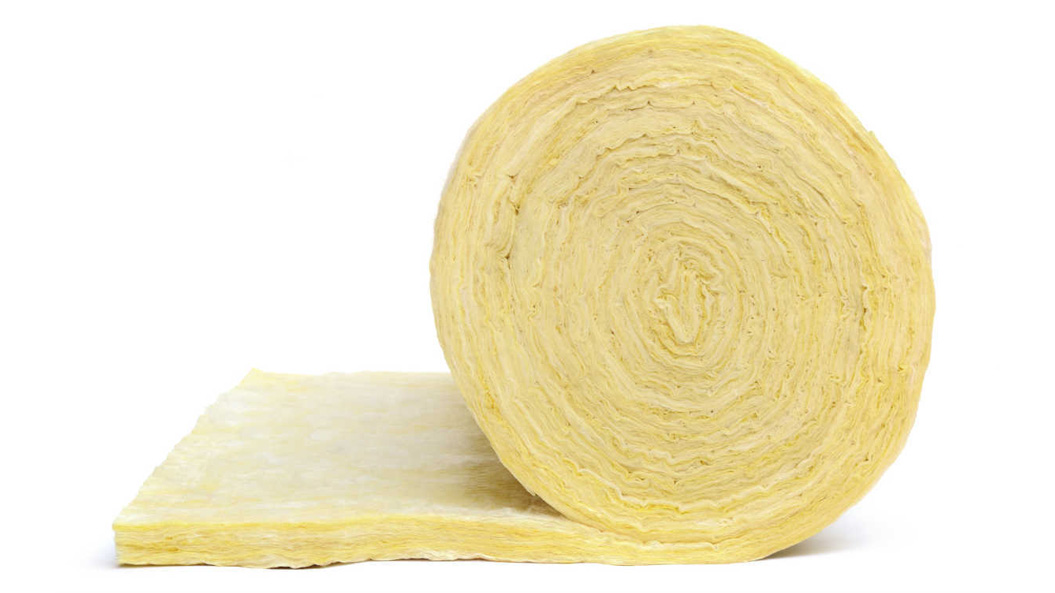 Our most popular selection. Pipe Insulation, Duct Board, Pipe & Tank, and High Temperature Board.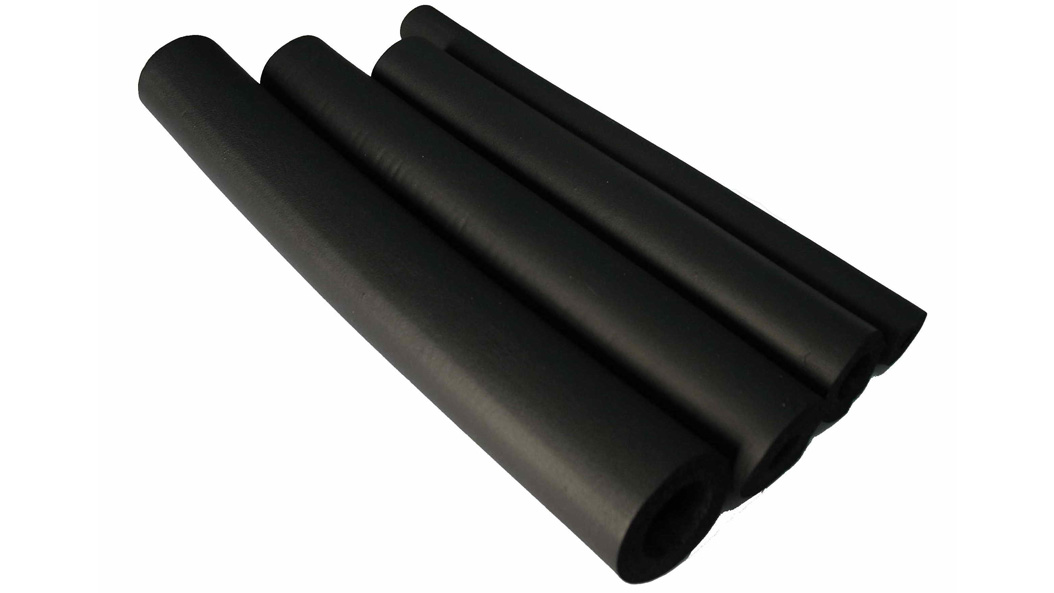 Primary uses are for cold water plumbing and chilled water systems. Pipe Covering and Rubber Sheet.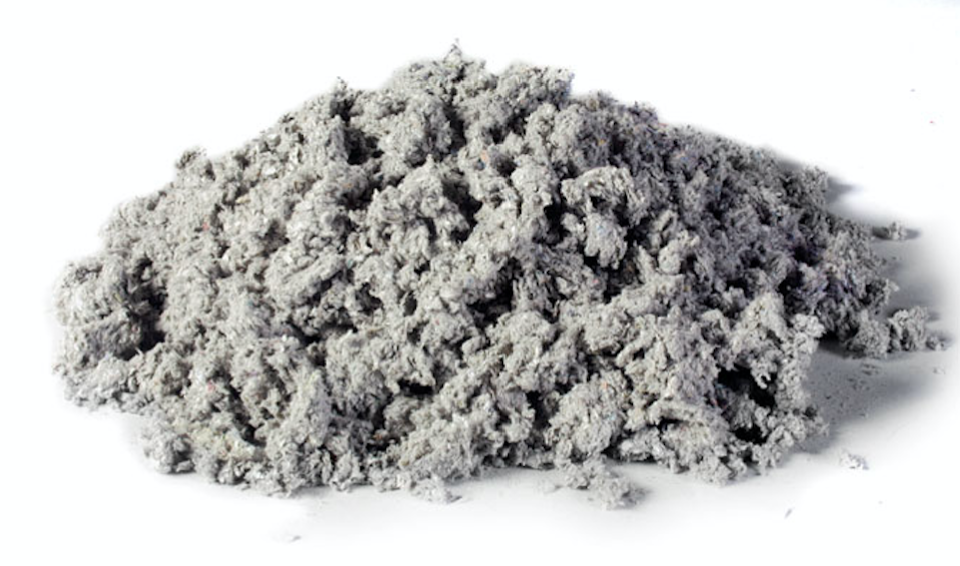 Excellent product for high humidity climates. Fire Retardant and lowers your heating & cooling cost.
We personally fit insulation blankets to meet your needs. Energy Efficient and lowers maintenance costs.
...Sealing air leaks and filling attics with insulation will imporove energy performance through the hot summer days ahead. Put all those savings toward your vacation! Call Steve or Tony Long at Gisco Corp. for a free overview and estimate.

Karen Long
Great family and great business. They offer professional integrity and will get the job done right.

Neyland Clark
This is one A+++ company!

Charles Kraft